Odoo Workshop
Mit Erfolg die Odoo Einführung planen

A workshop to Odoo makes sense - but what's important?
Im Workshop stukturiert zum Ziel der Odoo Installation

Um einen Workshop, in dem Sie Ihre Anforderungen an Odoo aufnehmen, zielgerichtet durchzuführen, sind einige Punkte zu beachten, um in der gegebenen Zeit eine erfolgreiche Zusammenarbeit der Beteiligten zu erreichen. In einem Odoo Workshop nehmen Sie mit Ihrem Odoo Partner Ihre genauen Anforderungen an Odoo auf.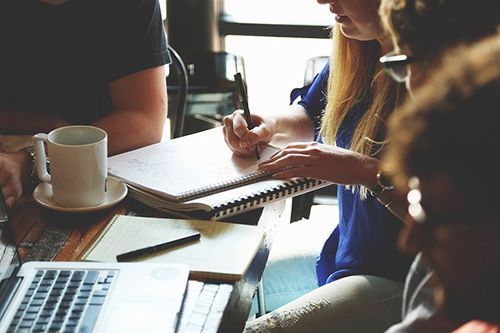 What you want to achieve?
To achieve your goals, you must define first content of the ODOO workshops. Place the topic of the workshop as accurately as possible to determine and create to a corresponding Agenda, The Agenda gives you a guide for carrying out the workshops and thus allows you to have the right results at the end. Inform in advance the participants about the purpose and agenda of the workshop. If participants have relevant topics that have not yet taken into account, it is thus possible to include this in the agenda even in advance.
Workshop - structure and methodology.
Get tips and consultation from experienced professional, We can help you with any questions!
Which operators are necessary?
An essential part of a workshop to ODOO, the participants themselves are. Even if it is a workshop to ODOO, not only ODOO specialists are provided. It is essential that participants cooperative and constructive Depending on the theme of the event, technical contact into account any who know the issues and conditions of the system technology, possibly programmers are required if you want to customize the software of ODOO. Not to forget, in any case, the employees who will work with the solution of ODOO. Key-User from relevant departments, be sure to invite.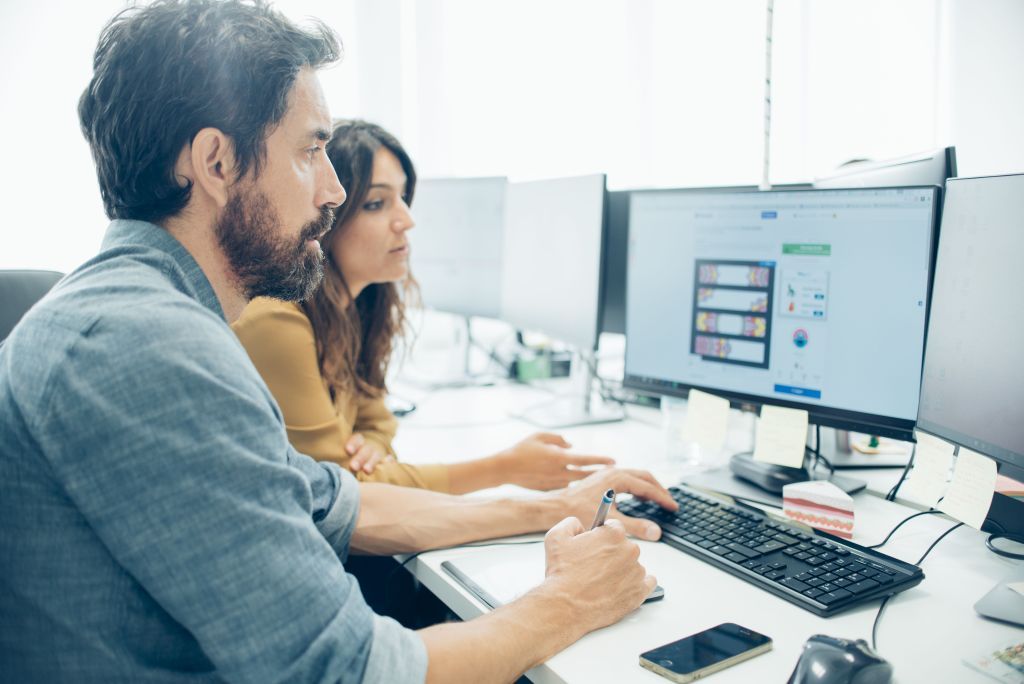 Time Line Establish
If you are clear about what you want to handle in the workshop, and which operators are necessary, you should set the required time span. Orient yourself here also on your agenda - Plan but not too tight. A well-run workshop can significantly affect the success of the implementation of your project-ODOO.
.
Good Moderation - Secures Results
During the workshop itself, is to ensure, through moderation for achieving the set goals. For this it is necessary to motivate the participants to cooperate, but to assume the control of the content, so as not possibly to the objectives of the workshop to lose focus. Another aspect is the documentation of the results, which were developed for your ODOO project. Communicate this also reflect on all those involved - this is the basis of the implementation of your project-ODOO.
Good Preparation and Planning - The Basis for Success
The workshop as a Starting Point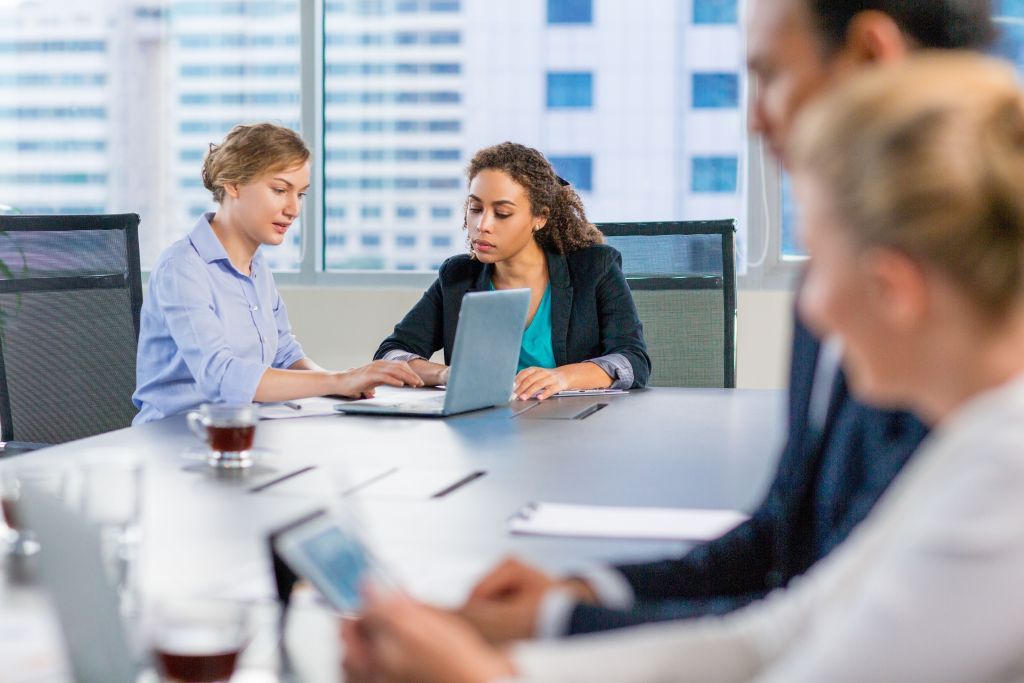 A well-planned project gives only a successful implementation. Let this no questions unanswered. Backed by over 18 years of experience in the implementation ERP systems, has the IT IS AG special expertise in the consultation and methodology for the implementation of ODOO.
For more information about ODOO and our services, please visit our Website.
Ask us - we also support you with your project!